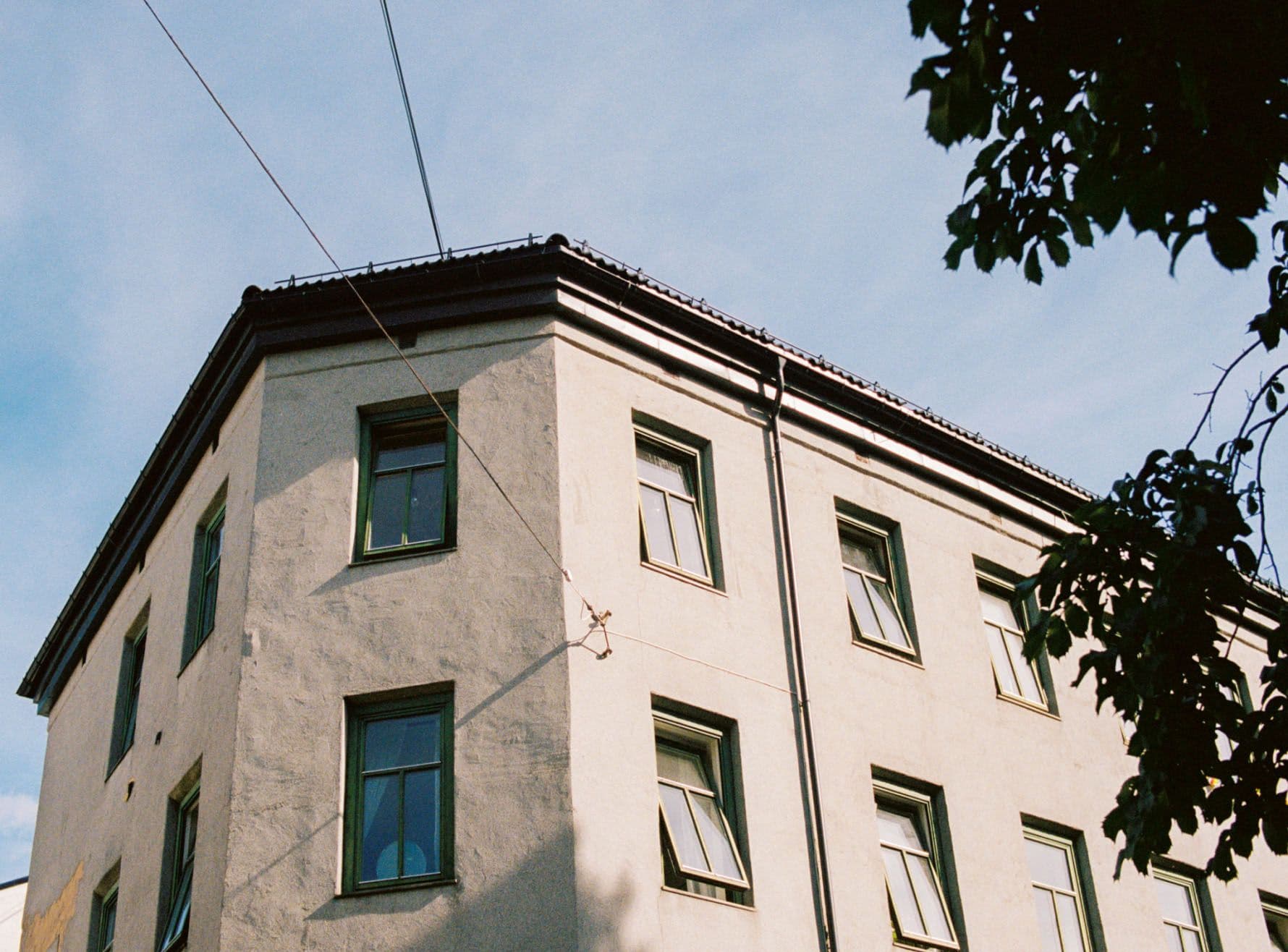 Centrally located rental apartments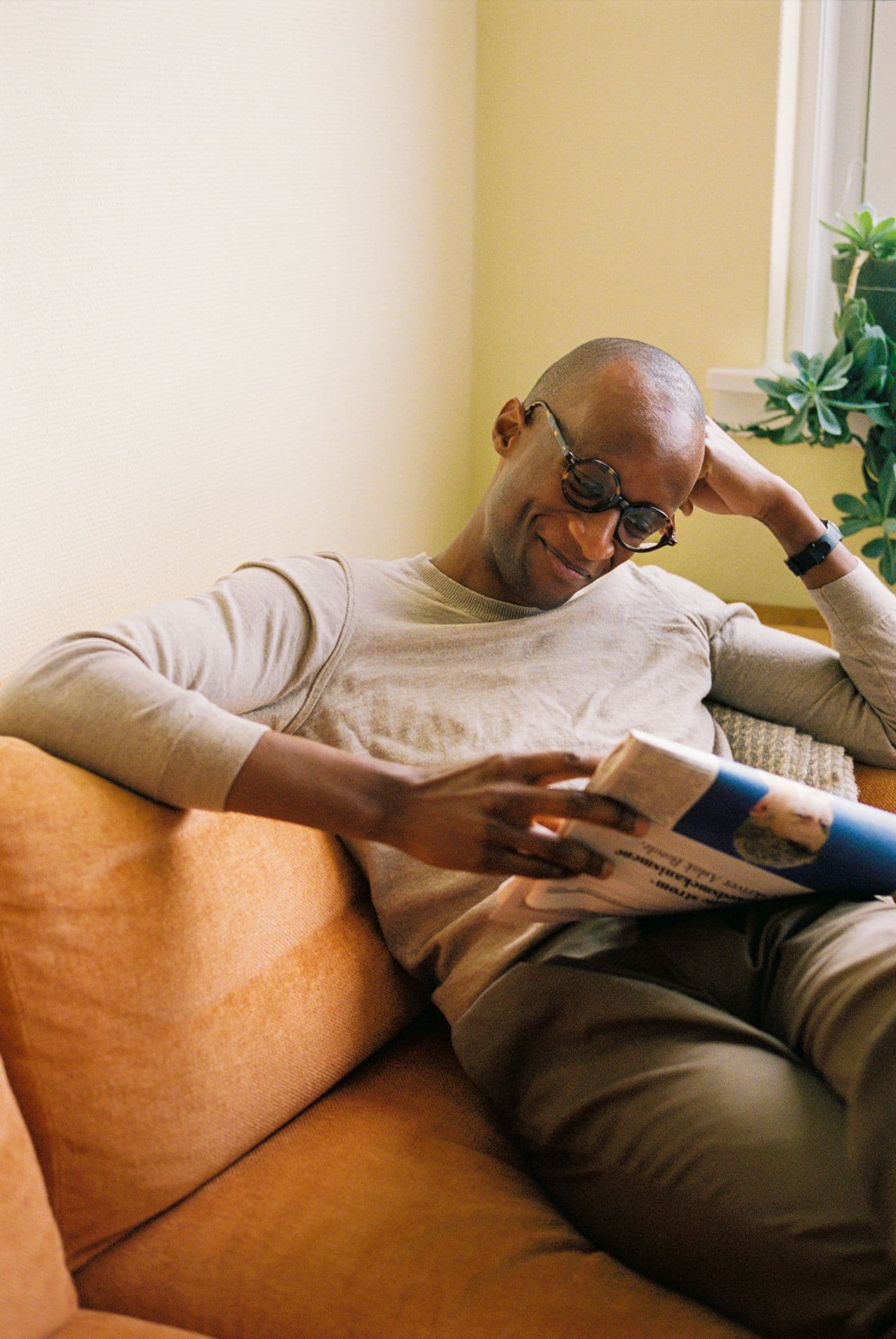 Who we are
We make housing available for you and want to create a friendly environment, no matter who you are. We care about you as a tenant, and focus on creating a safe and warm home.
Find your home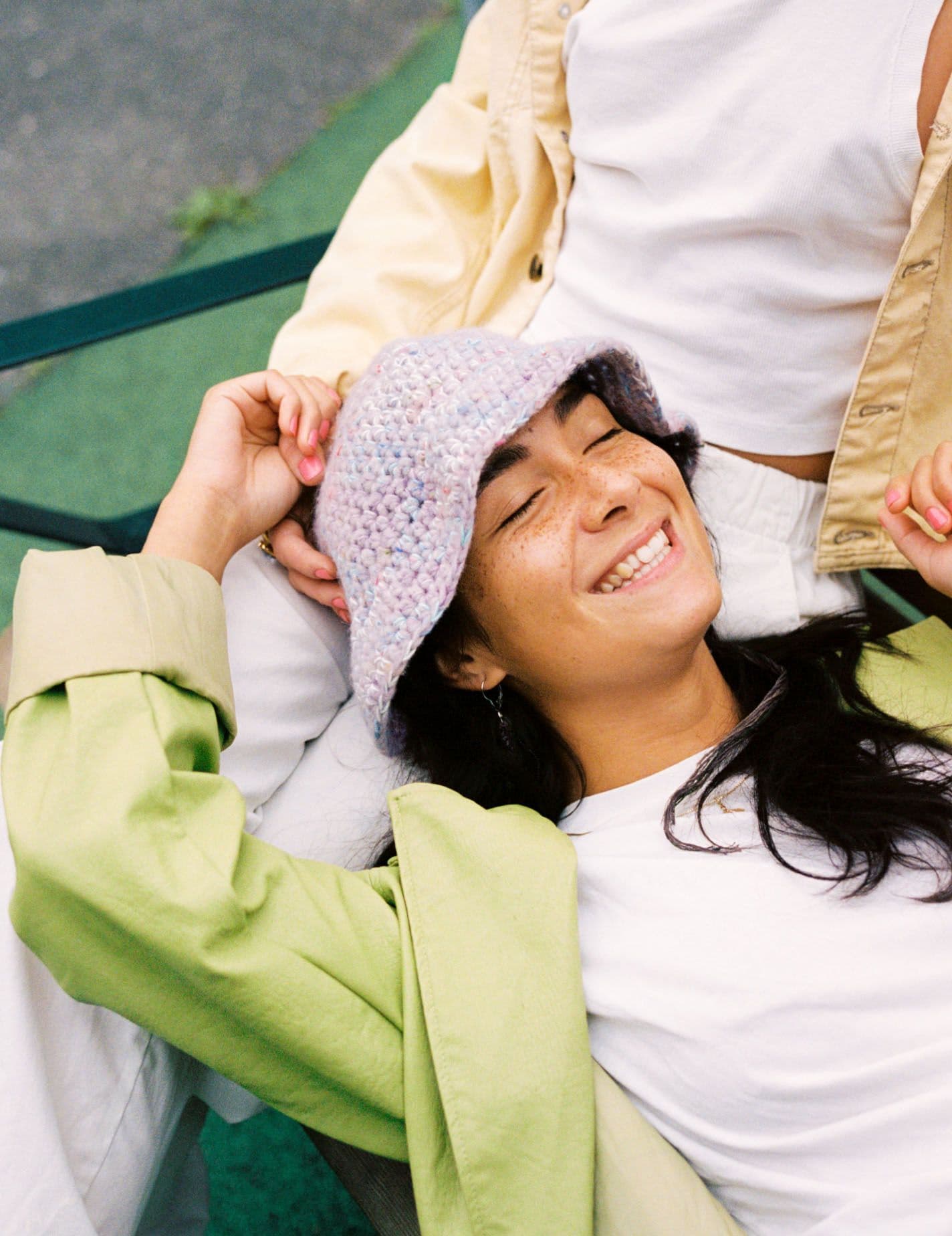 Benefits
We want to give you the freedom to rent a safe and convenient home. Our benefits contribute to an easier everyday life and provide services you will find helpful.
Read more
Our community
We know that people sometimes feel lonely, and living in the city can intensify this. We want you, as a tenant, to feel at home and get a sense of community.